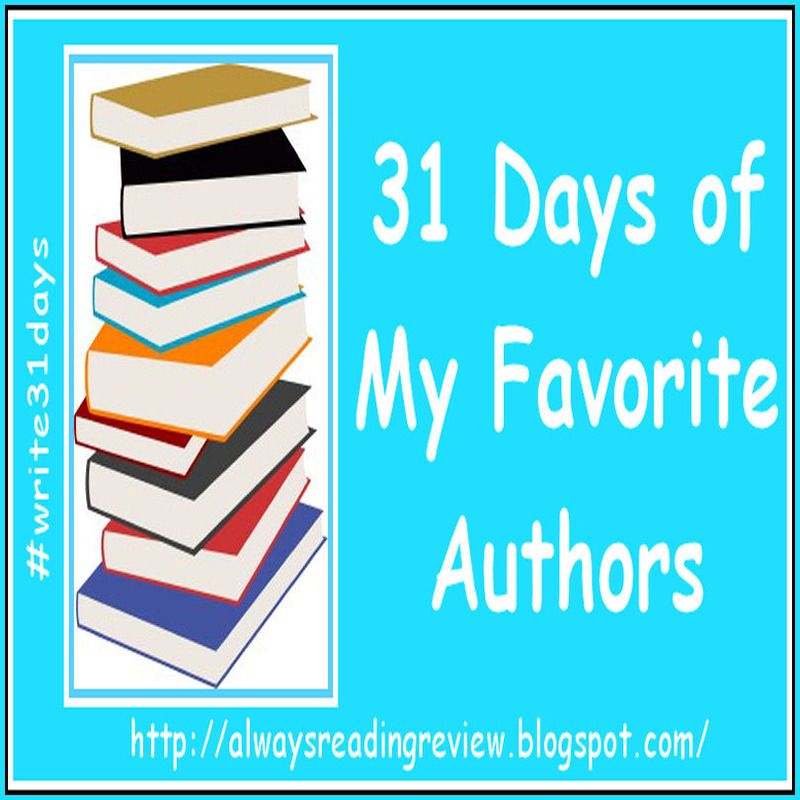 Welcome to Day 1.
Today I have chosen to write about.....
Nora Roberts
Goodreads
Website
Back when I started reading again, Nora Roberts was the author I found for the first time. I started with the Stanislaskis series and could not stop reading until I finished the entire series. I was hooked on this family. The love they have for one another was precious.
I have read the Bride Quartet and the Inn Boonsboro series and loved it.
I need to get back to reading more of Ms Roberts books like the MacGregor series. I love series!!
Happy Reading!