Once again, I am taking part of #write31days. This is my 3rd year on my personal blog and 2nd year here.
Have you heard about the series
31 days
?
Here are the previous years: Click
HERE
.
Ok, let me tell you about this. It starts October 1st and goes to October 31st. Each day you write. It is that simple. You pick the topic you plan to write about.
My topic is......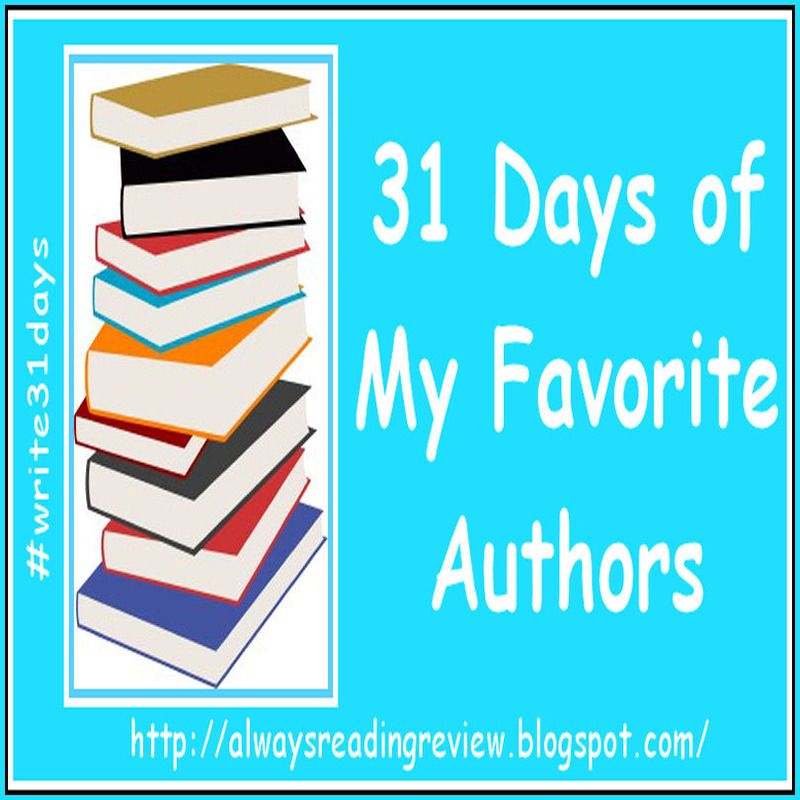 I will post all of my links on this page.
Happy Reading!
Melissa
Day 7:
Day 8:
Day 9:
Day 10:
Day 11:
Day 12:
Day 13:
Day 14:
Day 15:
Day 16:
Day 17:
Day 18:
Day 19:
Day 20:
Day 21:
Day 22:
Day 23:
Day 24:
Day 25:
Day 26:
Day 27:
Day 28:
Day 29:
Day 30:
Day 31: