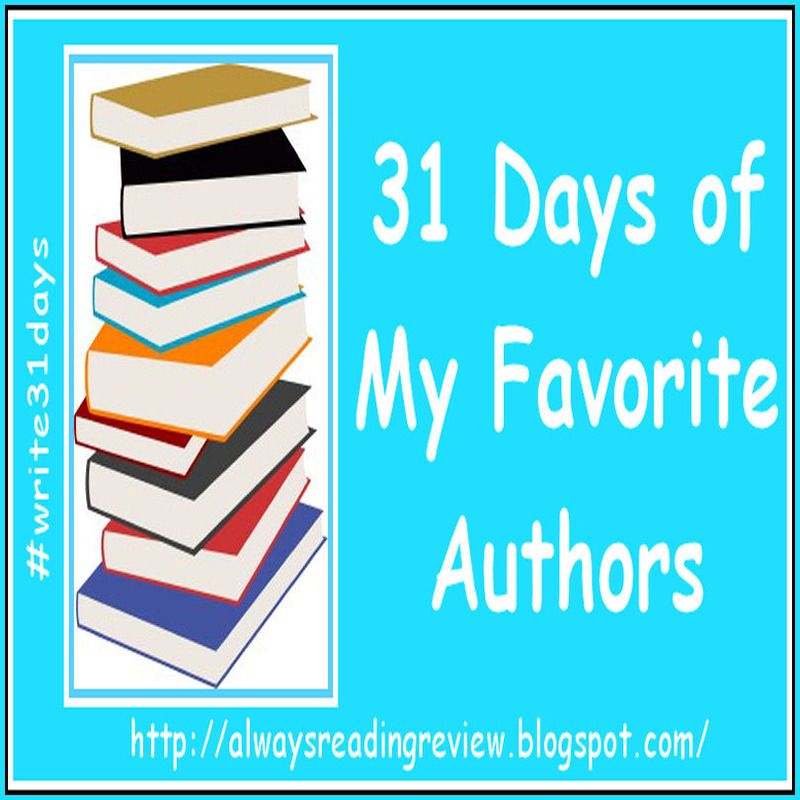 Welcome to Day 2!!
Today I have chosen to write about.....
Susan Mallery
Back when I back to reading, I discovered Susan Mallery's books and fell in love with them. I started reading The Lone Stars Series. A few other series I have read are The Buchanans, The Bakery Sisters, and The Blackberry Island. It did not take me long to discover her Fool's Gold Series. I loved everything about this series. The town, and the people.
If you want to find out more about Ms Susan Mallery, here are some links:
Website
Facebook
Goodreads
I need to catch up in the Fool's Gold series. I need to start the Mischief Bay series.
Happy Reading!
Melissa